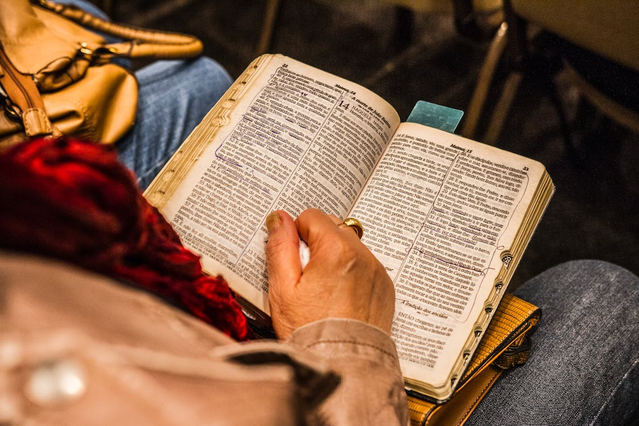 When was the last time you felt your life was lacking something? Do you often feel like there's a void that leaves you empty and unfulfilled? Is there a part of your identity that you have never been able to define, yet it has always been very significant to you?
If this sounds like something you're dealing with, Christian counseling could be your way forward to a gratifying life.
What is Christian counseling?
The thought of consulting a therapist is often met with sentiments of shame from the public. Isn't seeking God's guidance sufficient? Yes, of course. But He also sent us a helping hand in the form of other people.
Christian counseling, often known as biblical counseling, is based on Christian principles and ideals. It follows the guidelines offered by God's Word (the Bible), which include things like loving others, forgiving those who have wronged us, being grateful for what we have, and so on.
These guidelines lay the groundwork for positive personal development. By bringing our minds and deeds into harmony with biblical principles, we can understand our true purpose in life in a way that goes beyond simply scratching the surface.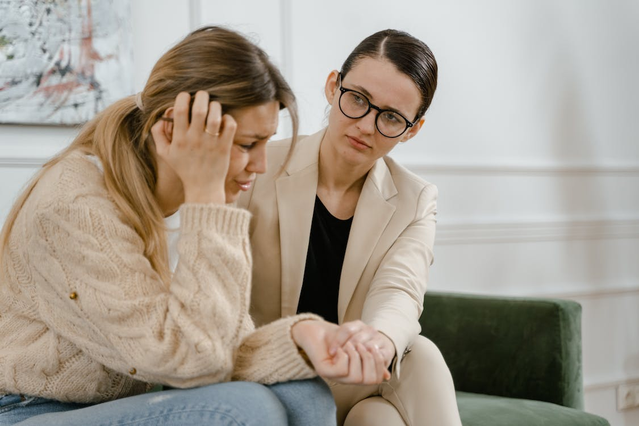 Why is Christian counseling important?
Counseling from a Christian perspective is about more than just issue solving and personal growth; it's about making some major shifts in how you view the world and God. Christian therapy seeks to diagnose mental health concerns and provide treatment based on a combination of religious and psychological tenets. This helps you better deal with and overcome the difficulties you're facing in life.
God never meant for us to have to fend for ourselves. When we seek God's advice, He opens our eyes to a fresh viewpoint. It can also teach us to take our time and avoid making hasty judgments that could have lasting negative consequences.
What can Christian counseling help with?
A Christian therapist or counselor can help you get perspective and clarity on the difficulties you're facing in your life. They point you toward passages that speak to you personally and offer daily guidance, and they help you recognize habits that have an impact on the people you care about.
A Christian counselor can help with a variety of issues including:
· Anxiety
· Grief
· Depression
· Marital issues
· Addiction
· Anger management
If you're looking for local Christian therapists in Wichita, KS, get in touch with us today.
Our licensed professionals at Word of Life Counseling Center can help you with issues like anxiety, depression, addiction, and even family issues. With our guidance and approach to therapy, you'll be on the path to leaving a fulfilling life in no time. 
We also offer couples counseling, group therapy for drug addiction, and other counseling services in Wichita, KS.