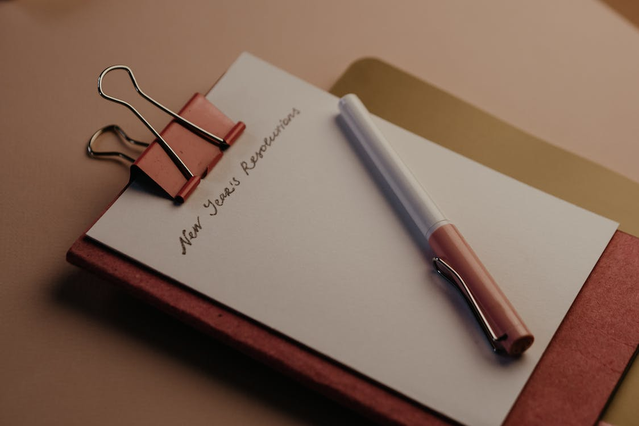 Many people see the beginning of a new year as an opportunity to make positive changes in their life. However, keeping your resolutions is easier than done. The past year might have been especially trying for your recovery. So, it may be worthwhile to reflect on what slowed you down, what you gained, and what you can do differently moving forward.
Start the year off right with the following sobriety resolutions for 2023:
Journal your feelings, habits, and progress
One of the most helpful practices to develop if you want to succeed in the long run is keeping a journal. This is a great way to track your progress in any area of your life. This could be your sentiments about recovery, the number of miles you can run today vs when you first started, how long you've been taking your medicine, etc.
Start exercising regularly
Most people begin developing substance abuse issues because they don't have a healthier way of dealing with stress. This year, choose healthier coping mechanisms over immediate gratification. Regular exercise is one of the many ways in which you can start dealing with stress and improve your physical and mental health at the same time. If you're not ready to hit the gym just yet, start by going on an early morning walk. Then, once you've built up stamina and strength, you can move on to running.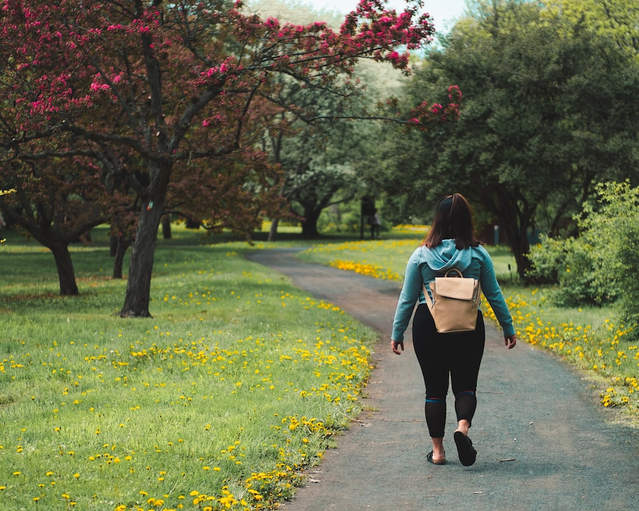 Prepare a monthly plan for 2023
Look ahead at the upcoming months and evaluate last year's achievements against your goals for this year. This year, try something new for the holidays that used to be a struggle. Consider each difficulty you identified and plan how you'll handle it in 2023. Do you feel like your family and friends could have made the holidays easier for you while you're recovering? Talk to them about how things can be different this year.
Consider professional addiction counseling
Despite the stigma attached to seeking professional support, it's one of the best things you can do to improve recovery. A qualified addiction recovery counselor can help you understand your situation and guide you to an effective way forward.
Here at Word of Life Counseling Center, we always put your needs and comfort front and center. We know that addiction affects not only the person struggling with it but also their loved ones. That's why our strategy for getting better incorporates a lot of different elements.
Get in touch with us today to talk to our drug and addiction recovery counselors in Wichita, KS, and get started on the road to sobriety. We also offer group therapy for drug addiction programs.